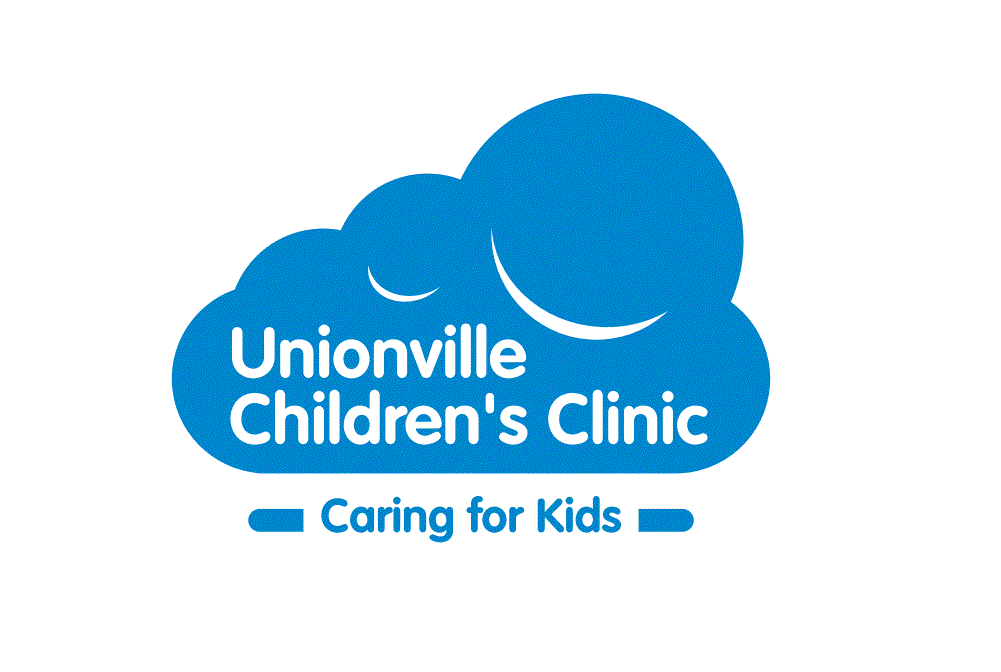 3601 Highway 7 East,
Suite 601
Markham, ON, Canada, L3R OM3
T : 905-940-0112




Toll Free : 1-877-534-9587
CONTACT INFO & DIRECTIONS
We are NOT a walk-in clinic, only patient with a scheduled appointment will be seen
Appointments:
Contact us to schedule an appointment today.
Call us at 905-940-0112
Toll-Free Number: 1-877-534-9587
Afterhours, call Ontario Helpline at 1-866-797-0000
​
You may try to visit the Pediatric Walk-In Clinic located at 1100 Sheppard Ave. East, they can be reached at 416-250-5000 or
http://www.kidsafterhoursclinic.ca/locations/
​
​
Wait Time:
​
We are working hard to make your visit as efficient and pleasant as possible

We provide service to patients with many different types of requirements. We manage our clinic based on the best information available.

The time the patient arrives will help determine the queuing order of patients.

Due to unforeseen matters and patient's late arrivals, wait time may vary from 10 mins to 90 mins.

We ask for understanding from our patients if there is an unavoidable delay.
​
Directions:
Southwest corner of the intersection Hwy 7E and Warden
Next to Hilton Suite Hotel
Across from the City Hall of Markham
​