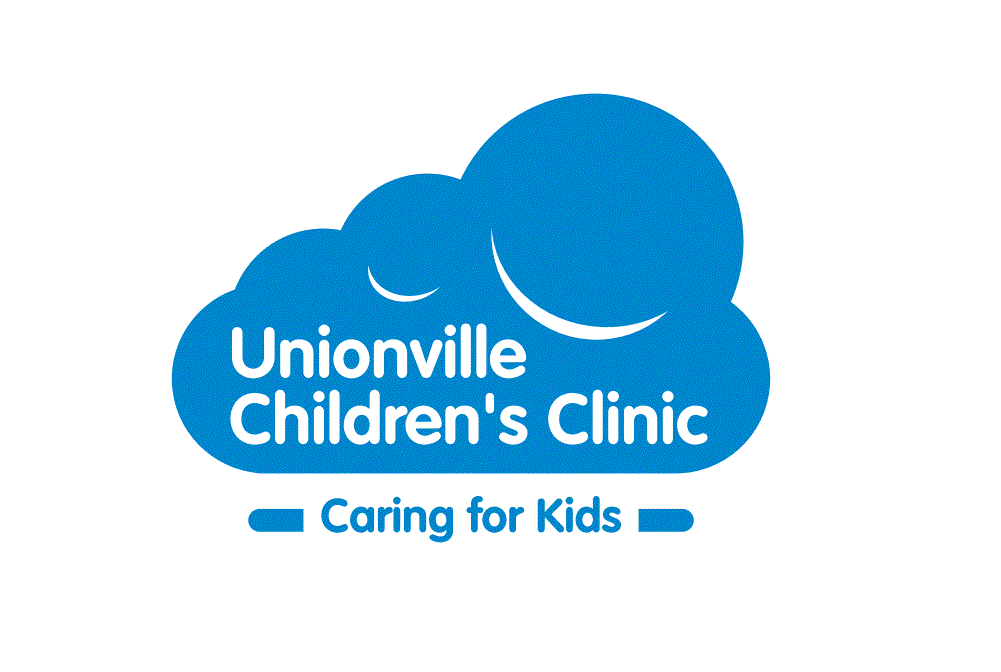 3601 Highway 7 East,
Suite 601
Markham, ON, Canada, L3R OM3
T : 905-940-0112




Toll Free : 1-877-534-9587
Unionville Children's Clinic is dedicated to providing you with the highest quality, cost-effective medical care. We accept all debit cards, cheques and cash. Receipts will be provided for you to claim back from your own Health Insurance Company.
For the most up-to-date information about payments, please contact our clinic directly at 905-940-0112